Company Values
At MDIG we believe our construction technology will help you achieve goals you simply cannot reach manually. With the correct technology in place, it's possible to project your business into a new era of construction.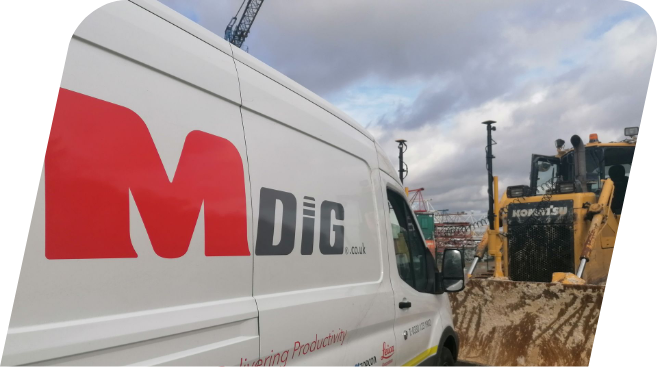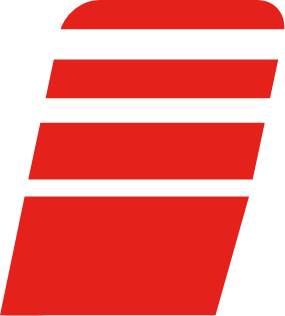 Company Values
We believe it's our mission to help you reap the benefits digital construction technology can bring.
Innovation
We strive to deliver the latest technology advancements in the market. By connecting you to the best available products we can ensure your work is streamlined.
Customer Focus
We aspire for you to feel confident and comfortable with the technology we provide, that's why we offer full training and on-going technical support throughout your project.
Safe & Efficient
We aim to provide you with technology which will not only simplify your project but also help you minimalize human error, discrepancies and accidents onsite.
The construction industry is ever-evolving. Looking forwards, no site, big or small, will be complete without the technology we provide. We want to help you get ahead of the curve and believe our products are essential for future success.
When it comes to a healthy work force, job satisfaction is key. Secondary to keeping you safe, technology also helps to relieve yourself and workers of the tedious and pain-staking jobs you may have once had to undertake.
Our products will assist towards the growth of job gratification on your site. Our team can train you until you are comfortable and happy with the new technology. We will enable you to embrace the change.
Technology is an investment that pays back tenfold. However, we understand that it can become costly when fully advancing your site, that's why we offer rental options so digital construction is available to everyone.