Knowledge Base
Gain access to our online knowledge base to easily read and download all of our programmes, spec sheets, user guides and brochures. Our library of materials contain a whole host of useful information on our products.
Live Chat
Need help now? Simply access our live chat function to speak with a support agent directly. We'll try our best to be available at peaks times. Please note that any out of office messages will be picked up urgently by the team.
Quick Guides On
Satel radio settings
VRS config settings (Topcon and Leica)
MCi4 Radio settings
Leica Radio settings
File formats for both Leica and Topcon
We also offer a whole host of online learning material should you want to access product manuals to maximise the potential of your investment. View More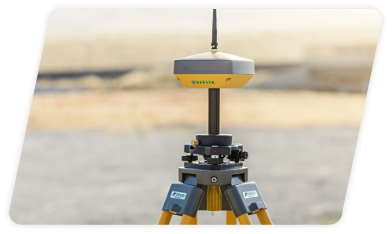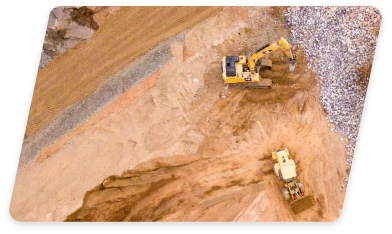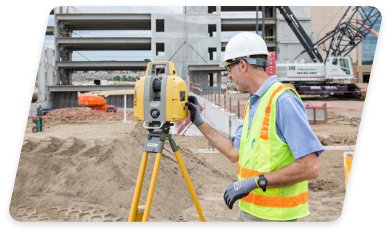 View our previous support & client projects…
Client satisfaction is our priority. Read about how we have helped others embrace construction technology and reap the benefits.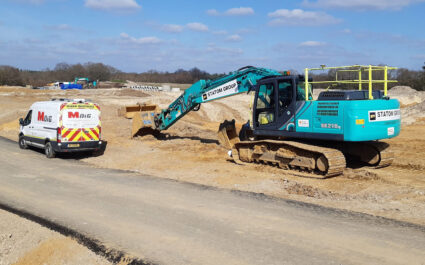 Statom Group
MDiG are proud to announce a rental partnership with STATOM Group Ltd
View Full Project