3D Data
In order for the machine control system to have accurate information to work with, the site plans must first be prepared in a format that the machine's computer can understand. In order for the bucket or blade to respond accurately, sensors on the machinery communicate with the onboard computer, which is loaded with a 3D model of the project.
The 3D data can be created by converting site plans or CAD files using advanced software. This needs to be completed correctly to ensure accuracy and reliability as errors can be costly and cause delays to projects.
Our team of specialists offer a comprehensive range of 3D data design services to ensure the correct data is used to and from all the machines involved throughout your project.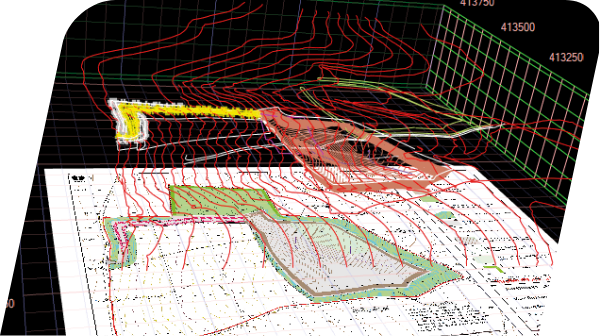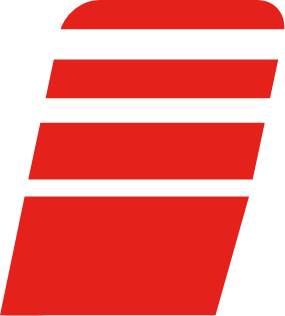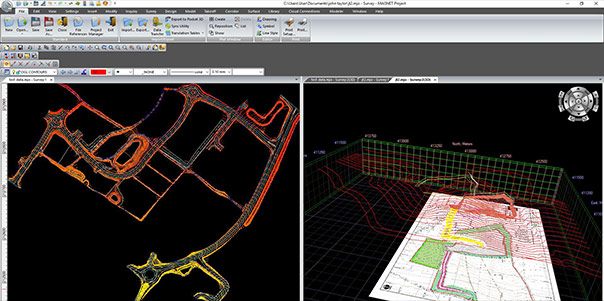 2D to 3D data conversion
Whilst 2D data provides valuable information, it doesn't inform the machine control system where exactly on a site a machine should be or the position a machine's bucket or blade needs to be in reference to the target grades.  We can convert the 2D plans into 3D surface models ready for your machine to get to work. In some circumstances these designs can be remotely uploaded directly to the screen.
Create machine file from design
If you already have a surface design, we can confirm whether it is effective and convert the design into a file format ready for machine use.
Modify 3D Data
We understand that sometimes your requirements change throughout the lifecycle of a project and can modify elements in your 3D data to suit these changes.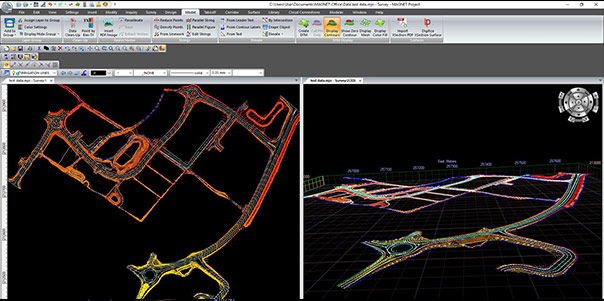 Basic Machine Control Data Conversion
Each manufacturer tends to have different file formats for their systems. If you already have a machine file but are now using different equipment, we can update your files accordingly for Topcon, Trimble and Leica systems.
3D Data includes:
Digital Terrain Model (DTM) in a format that can be directly loaded into your machine control system.
2D background & 3D linework
3D utilities models
3D paving models
3D structural excavation models
Custom designs
Earthwork Analysis, Volume Calculations, Planning and Progress Reporting, Take off.
Stockpile Verification
Set avoidance zones, such as utilities, boundaries or height restriction