Jobsite Setup
Before any machine control project starts the appropriate GNSS base equipment must be sourced and then precisely set-up. Mistakes are easy to make, hard to detect, and compromise efficiencies throughout the entire project.
We provide the most modern, state of the art equipment along with trained application engineers to supply, install and support this function.
By having us as your industry expert partner, we can help you choose the correct equipment and set up your jobsite, eliminating the risk of costly errors and maximise the profitability of your projects.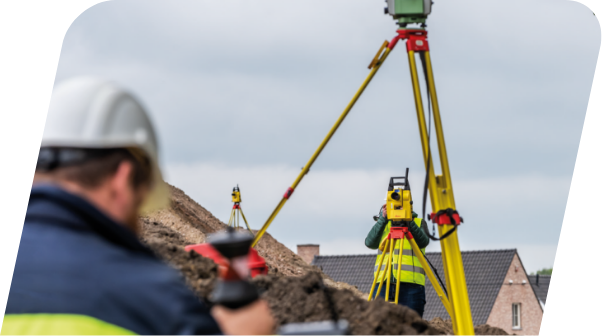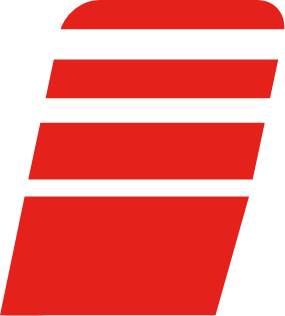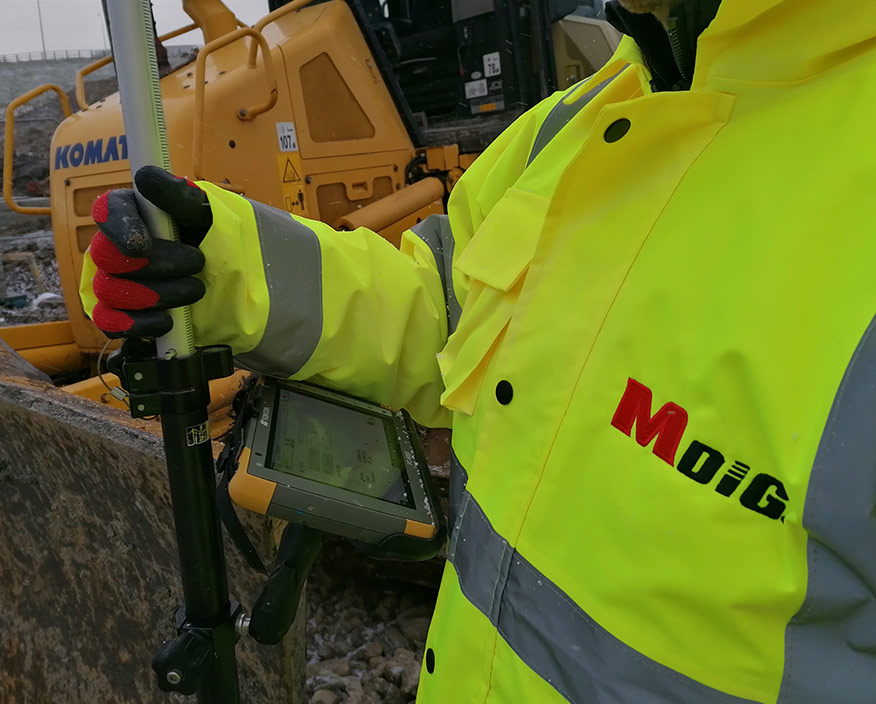 Localisation
A GNSS site calibration (or localisation) is performed to allow your GPS equipment to know where it is according to the engineer's 3D design and places your machine control model in the correct place both horizontally and vertically. This is a complex process which translates geographical coordinates into local grid coordinates and is a vital step in ensuring the accuracy of your equipment.
Base Station & Rover Rental
Whatever equipment your jobsite requires, MDiG will make sure you have the correct products to complete the project with precision and efficiency.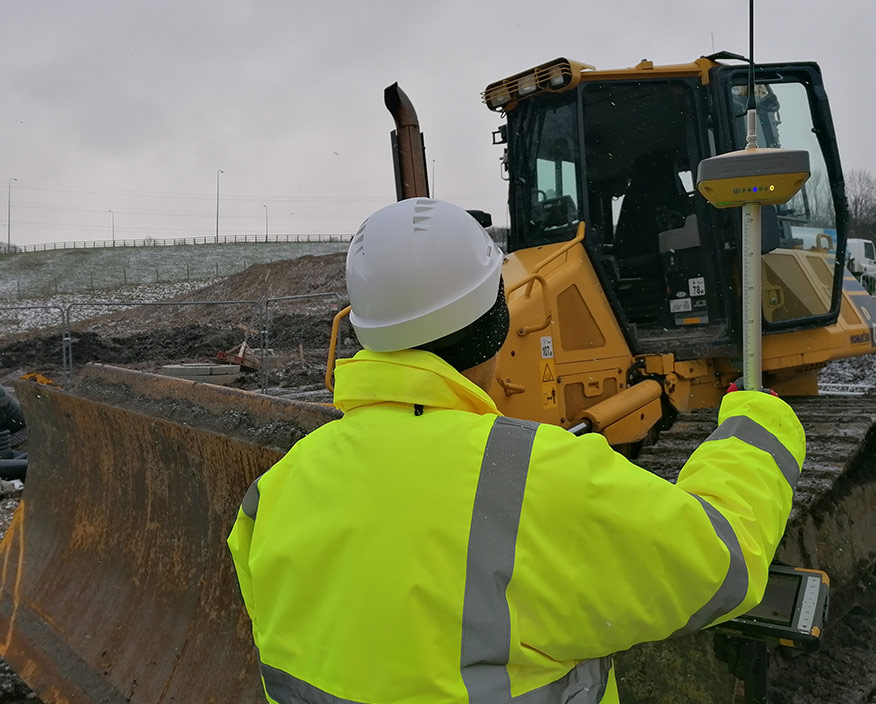 Base Station Setup
A base station is a fixed reference position that can be mounted on a cabin or on a surveyor's tripod. The accuracy of the setup is critical in achieving centimetre accuracy. We can set this base station up to allow for seamless connection to all machine control systems on your jobsite.
Establishing Site Reference Points
GNSS quality fluctuates throughout the day, so to ensure the best performance from your machine control system on a day to day basis it is recommended that you establish several elevation reference points on site. Our experts can establish the best reference objects on your site and advise the best procedures to plan and reduce the effects GNSS systems encounter.