Solutions
Our technology will help you work smarter not harder, helping you achieve efficiency levels you could not achieve manually. Construction technology is vital for future success. At MDiG we can help you get ahead of the curve. See below our wide range of solutions.
Bespoke industry services
Full training & dedicated on-hand support
Precision terrain mapping
Efficient & clean operations
Lowered risks, delays and surprise costs
Auditable progress throughout a project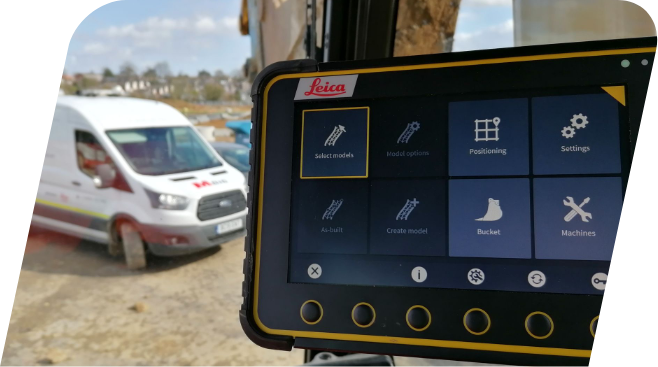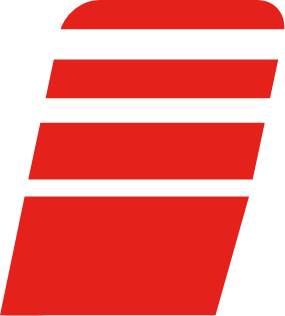 Our Services
We are here to support your technical site requirements.