Terrain Mapping
MDiG is utilising cutting edge aerial equipment, coupled with up to date processing software, our CAA Pilots can save you time and money on any project. With multiple deliverables, we can deliver quick volumetric reports to aid in any part of the construction process, with the ability of patching into your original workflow, utilising industry standard file formats.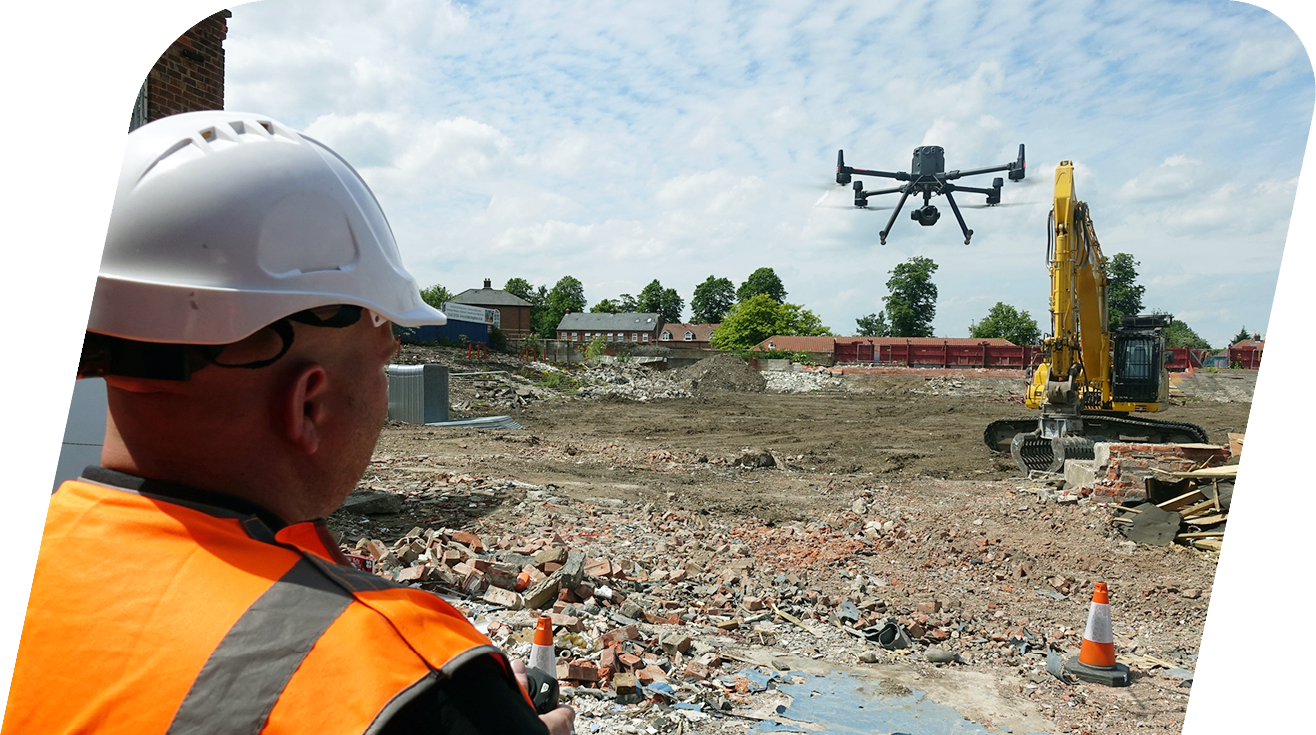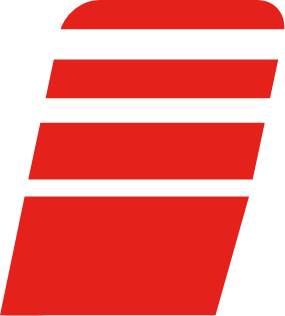 CAA Pilots
Our CAA pilots can work with your existing engineering team to ensure critical deadlines are met, making sure your job site continues without disruption. Our packages range from quick stockpile volume calculations to expansive cut/fill reports.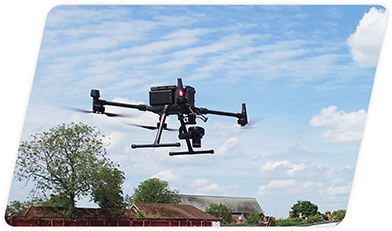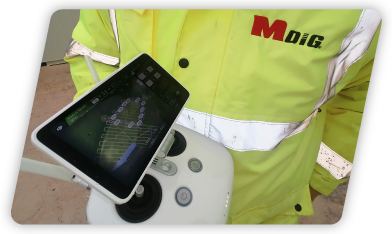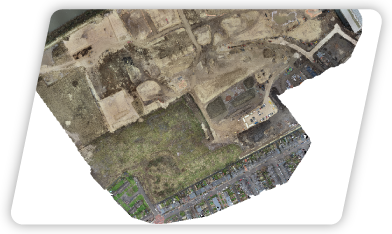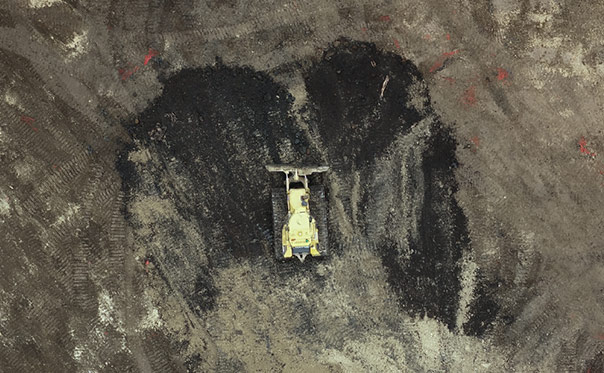 Support
We specialise in being able to help our customers transition from traditional engineering methods and giving them the tools and knowledge to drive their business forward into the digital age.